Dr. Goldenberg is a Clinical Psychologist with 30 years of experience helping children, parents and couples. He is involved in overseeing our various programs and providing ongoing staff supervision. Dr. Goldenberg also has a private practice where he offers psychotherapy to individuals and couples.
Amber plays a key role at VHAP and is responsible for the oversight of the majority of client programs and oversees the in-take of new clients, program staffing and collaboration with school districts and regional centers. She evaluates incoming referrals and matches clients with a clinical team that best supports each client's needs. Amber is very skilled in collaborating with outside professionals, parents and clinical supervisors to provide clinical solutions to resolve relational and programmatic barriers that can arise within a client's program.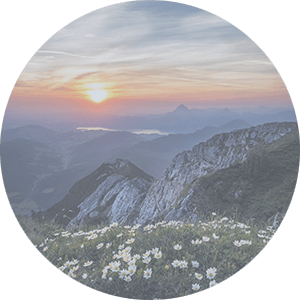 Cherisse Wong, M.A.
Certified DIR Expert Provider & Trainer
Clinical Supervisor/Assessor/Trainer
Email: cherisse@vhap.org
Cherisse is also a Senior Clinician with ICDL and she is certified in the PEERS Program. She has worked with children and families as a Child Development Specialist for over 25 years. Cherisse collaborates and coordinates with regional centers to maintain continuity of services and provides clinical supervision for both case supervisors and interventionists. She facilitates and develops social skills programs for VHAP and schools and provides the developmental intervention training series for VHAP staff. Cherisse also provides presentations for other multidisciplinary professionals, school districts and parents that focus on Floortime, inclusion support and behavior.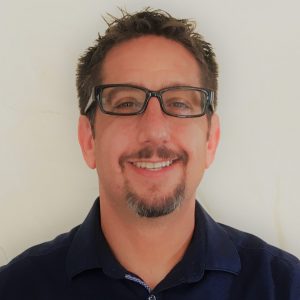 Eric Kastan, M.A., L.M.F.T.
MFC#47461, BCBA 1-12-10496
Clinical Coordinator of Behavioral Services
Email: eric.kastan@vhap.org
Eric has been working in psychotherapy and with the special needs populations since 2002. He has presented on various topics related to psychotherapy and ASD. In 2012, he obtained his BCBA and has over 10 years of experience with implementing and managing behavior programs. Eric believes in the whole family system and uses a holistic approach to integrate many interventions to create individualized treatment plans that match each client's unique needs. In addition to overseeing MFT and BCBA interns, he provides clinical case supervision in both home and school settings.
Helping kids and teens find their place...